Pope Francis blasts corrupt leaders in Mozambique, welcomed in Madagascar
Pope arrives in Madagascar. The pope arrived in Madagascar on Friday evening, for the second leg of his tour.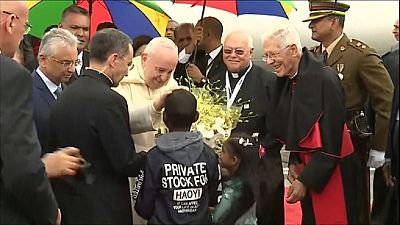 His trip in the country is anticipated by many, including conservationists who hope the environmentally-conscious spiritual leader will spotlight the island that lost 2% of primary rain forest last year, the highest of any tropical nation according to the World Resources Institute.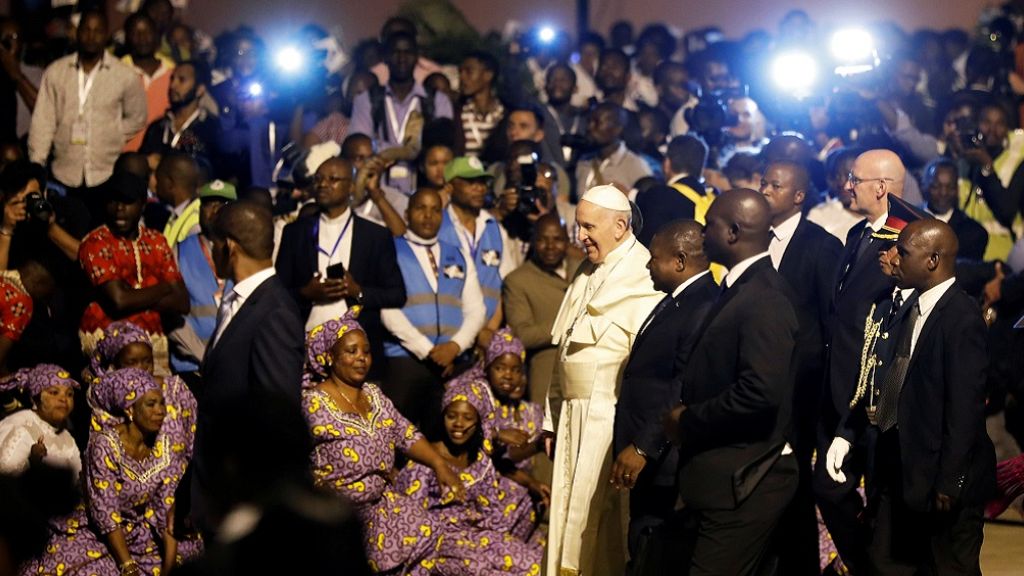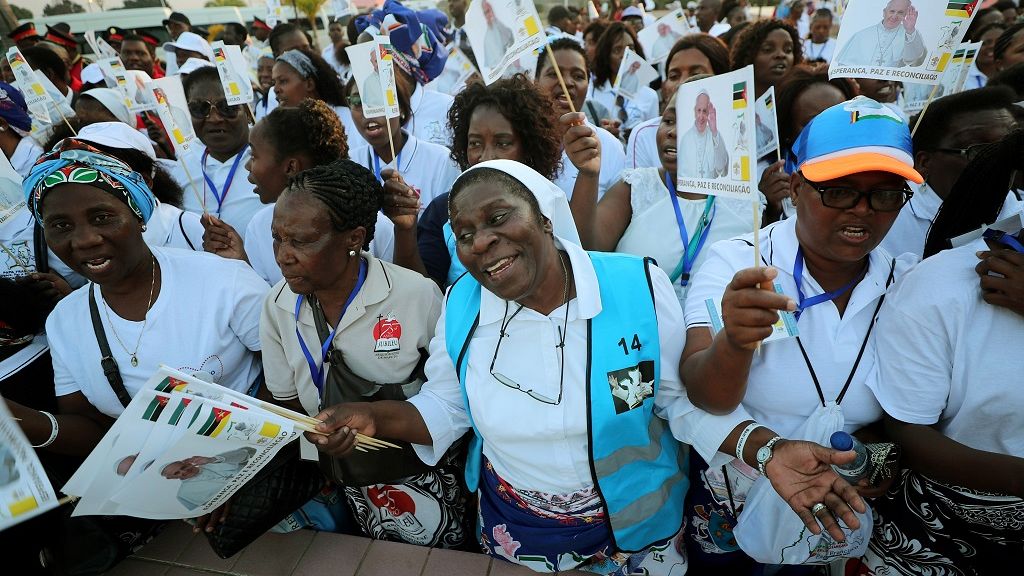 Pope Francis on Friday scolded political and business leaders in the resource-rich but poor East African country who allow themselves to be corrupted by outsiders.
Mozambique is a land of abundant natural and cultural riches, yet paradoxically, great numbers of its people live below the poverty level, Francis said in the stadium, in an area of the capital where many people live in shantytowns with houses of corrugated metal roofs.