South African woman caught smuggling drugs in her dreadlocks (VIDEO)
A South African woman has been caught smuggling cocaine in her dreadlocks by customs officials at Bangkok's Suvarnabhumi Airport.
Nobanda Nolubabalo, 23, was searched by police after arriving in Bangkok on a Qatar Airways flight from Sao Paulo via Doha.
Police told the Bangkok Post they had noticed a white substance in her hair, and upon searching Nolubabalo's dreadlocks, found 3.3 pounds of cocaine worth an estimated 4.5 million baht ($145,000).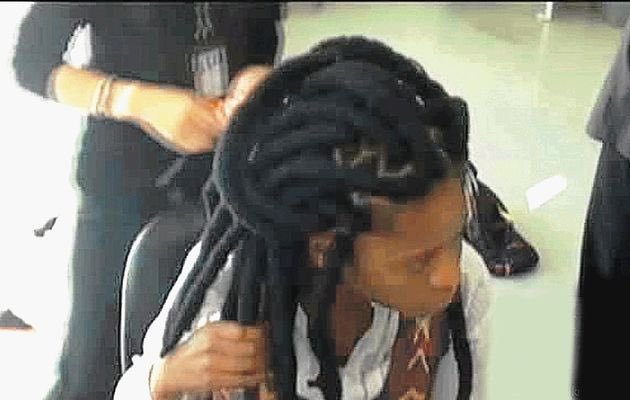 Police said Nolubabalo admitted to smuggling the drugs in her dreadlocks. She was to be paid 60,000 baht ($1,900) to deliver the cocaine to a customer at a hotel in Bangkok