Triplets jailed for firearm offences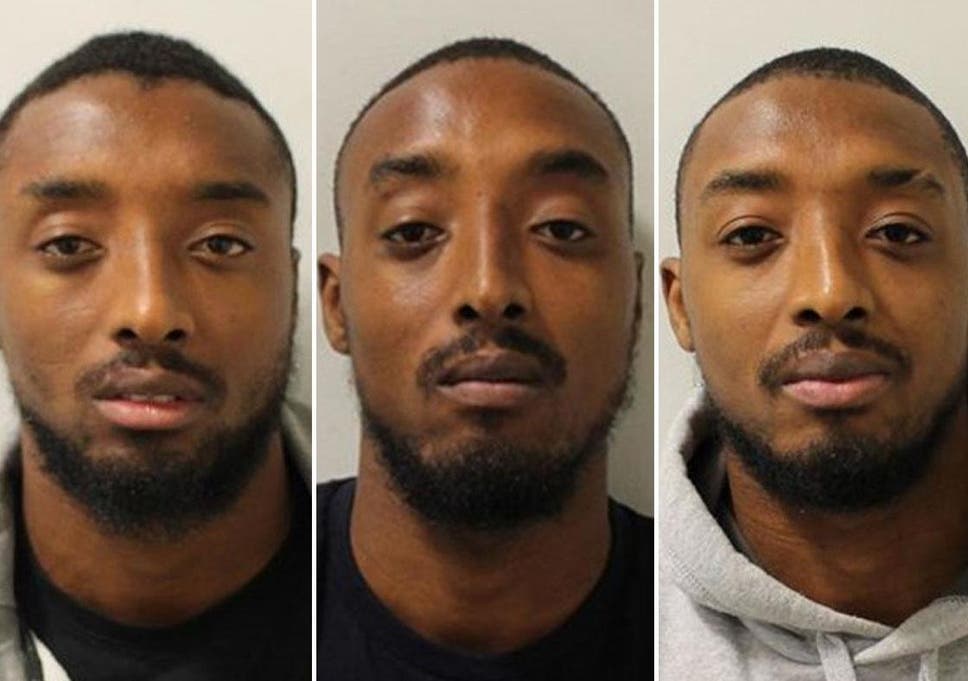 Three identical triplets have been jailed after being found guilty of supplying an "extremely dangerous criminal" with an Uzi sub-machine gun and a loaded pistol.
Police carried out extensive investigation to find out which one of Reiss, Ralston or Ricky Gabriel dealt the weapons after finding DNA on one.
But mobile phone and surveillance evidence revealed it was actually all three of the brothers.
The 28-year-olds, from Edmonton, London, were found guilty of conspiracy to possess firearms and ammunition with intent to endanger life after a trial in July.