Bride incorporates late father's ashes into wedding nails, uses 'tiny bits of bone fragment' for glittery look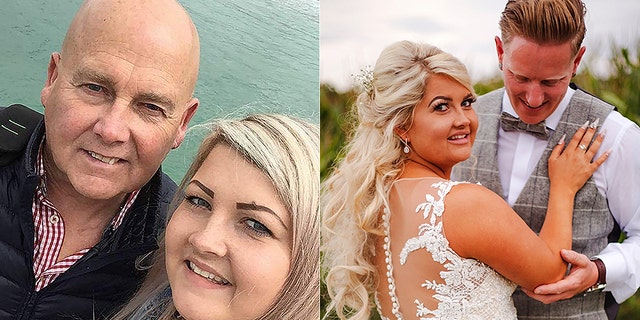 A bride-to-be in the U.K. was so devastated at having lost her father to cancer just months before her August wedding that she decided to incorporate some of his ashes into her manicure on the big day.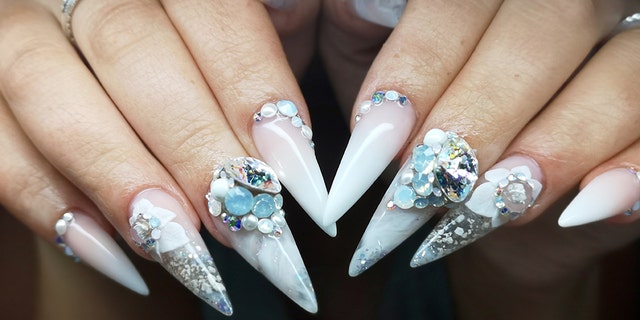 Charlotte Walton, of Staffordshire, England, cooked up the idea with her cousin Kirsty Meakin after Walton's father Mick passed away in April.
I was heartbroken when he lost his battle because I knew how much he wanted to see us marry, said Walton, The Sun reports.
Having the ashes attached to my nails felt like he was holding my hand. I knew it wasn't the same as him really being there, but it was as close as we could get, she added.