Iranian women finally allowed to officially watch soccer match after 40 years, team beat Cambodia 14-0 (photos)
Iranian female soccer fans entered the national stadium for the first time in 40 years Thursday to watch their side thrash Cambodia 14-0 in Tehran.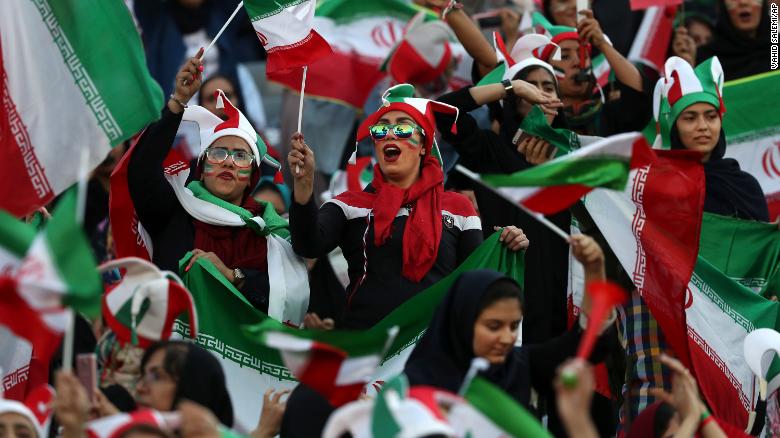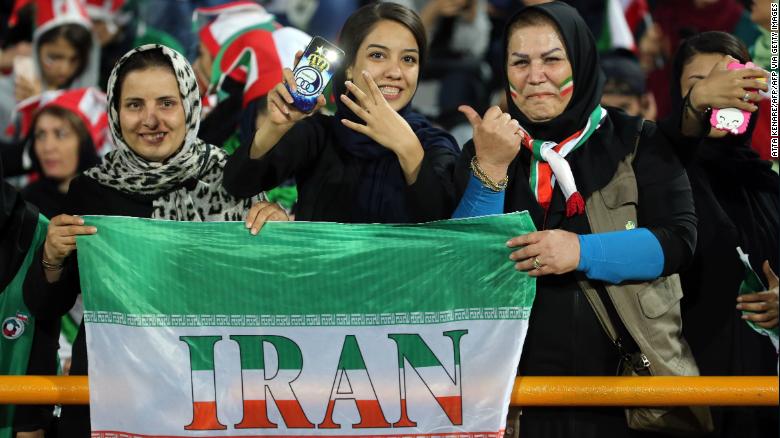 Iran's ban on women attending sports stadiums is not written into law but was put in place shortly after the 1979 Islamic Revolution.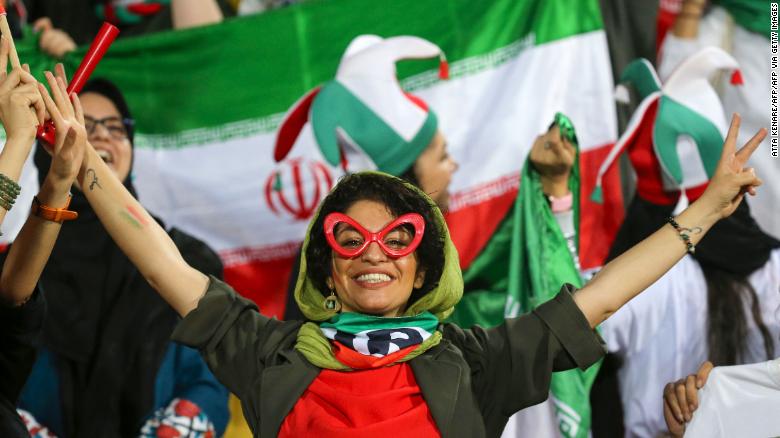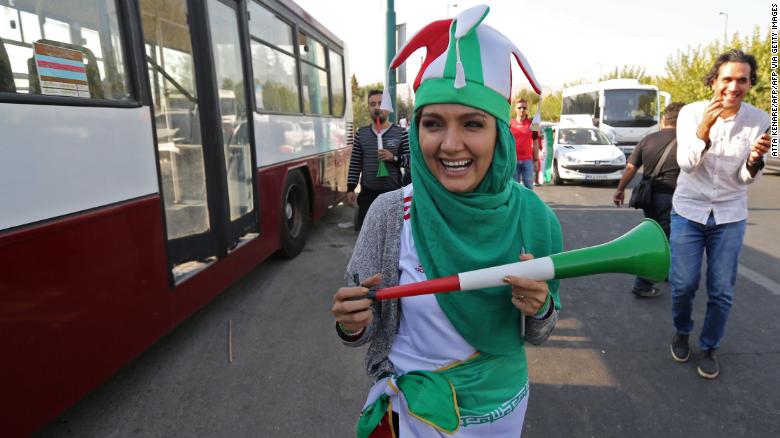 Over 3000 women were seen happily celebrating with their team as they beat Cambodia a massive 14-0.