15 dead after plane carrying 98 people crashes on takeoff from Kazakhstan airport (photos)
An airplane carrying 98 people has crashed during takeoff from an airport in Kazakhstan, according to authorities.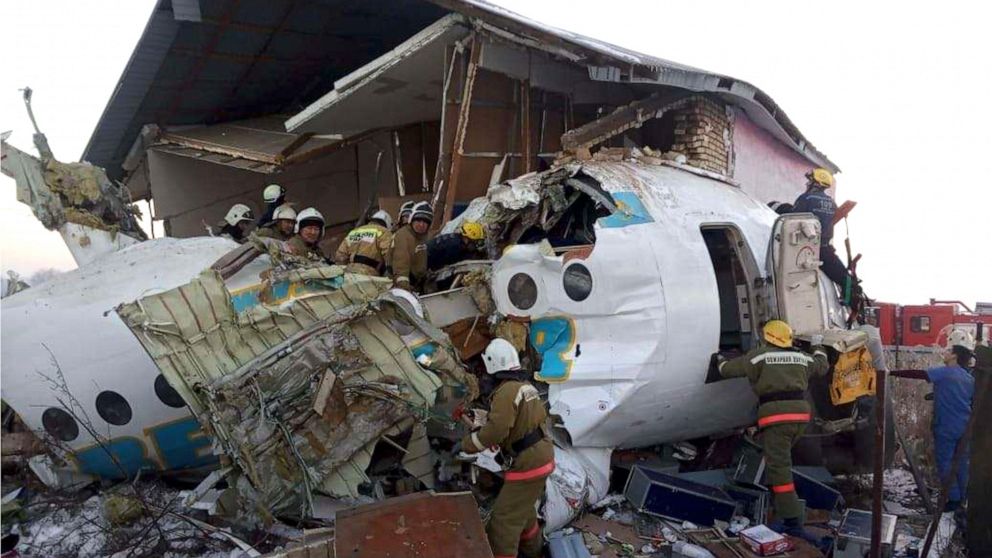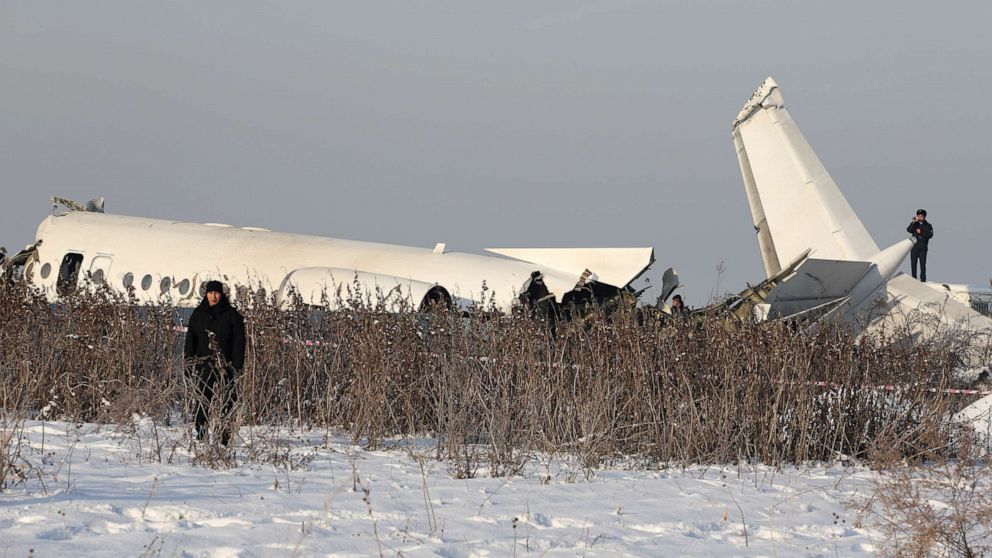 At least 15 deaths have been confirmed, 14 of them at the crash site, according to a statement posted online by officials at Almaty International Airport, where the crash occurred.
Around 1,000 emergency responders were at the snow-covered site of the crash, the Associated Press reported.

At least 66 on board survived the crash with injuries, 50 of whom were hospitalized, the AP reported. Twenty-two of those were in "extremely severe" condition, airport officials said.

The Bek Air aircraft was carrying 93 passengers and five crew members, according to airport officials. The weather at the time of takeoff was clear, with mild sub-zero temperatures that are common at this time of year, the AP reported.
All flights in and out of Almaty International Airport were suspended following the accident, and all Bek Air and Fokker-100 flights in Kazakhstan were suspended pending an investigation of the crash, authorities said.