41-year-old Woman in north Cyprus killed in highway accident (photos)
A woman was killed in a highway accident in the north after her car was struck by a vehicle that crossed over the median and got into the opposite lanes.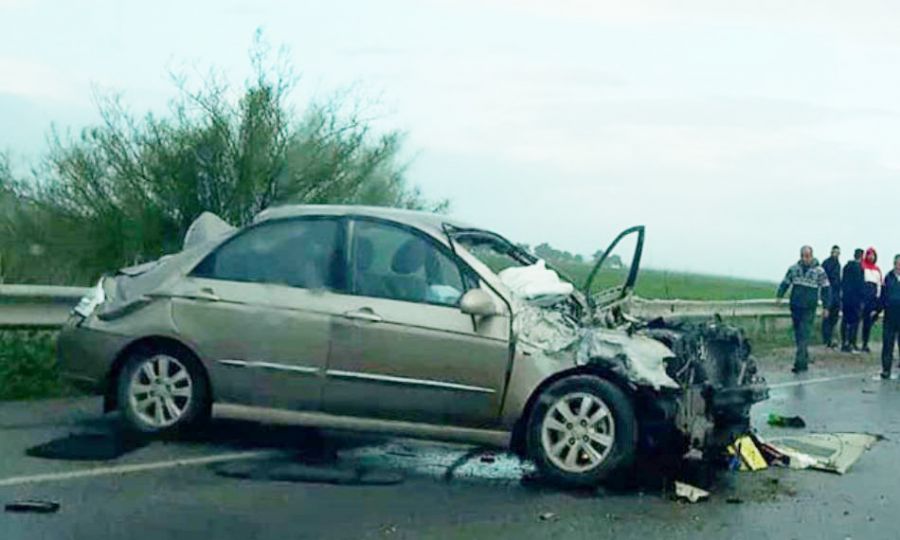 According to Turkish Cypriot media, 41-year-old Esra Korcan was driving westbound on the Famagusta-Nicosia highway on Tuesday morning, when an eastbound car driven by a 59-year-old man crossed into the opposite lanes.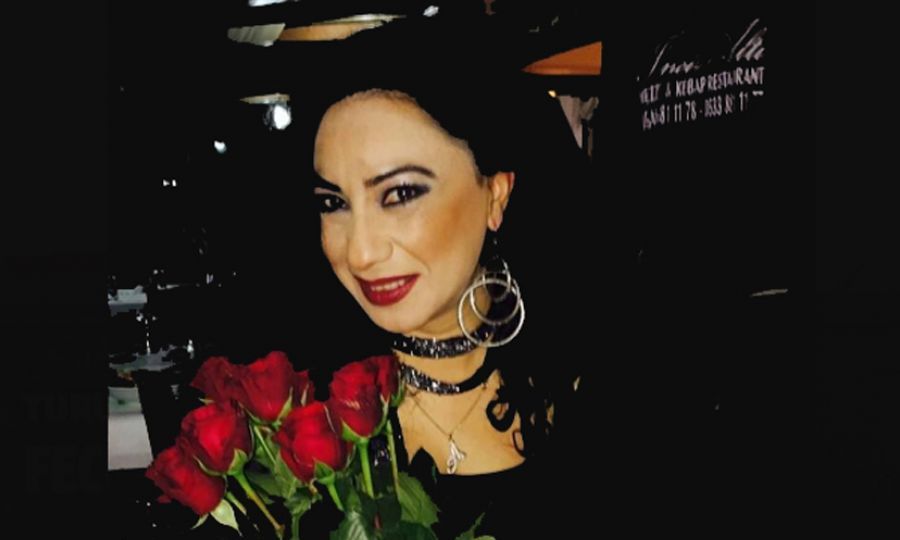 The incident took place around 7:45am when the male driver reportedly lost control of the steering wheel and veered off course, crossing over the median strip and into the westbound lanes where he collided with the woman's vehicle.
Korcan died at the scene as a result of the crash, while the male driver was rushed to the Emergency Room at a Famagusta public hospital for medical tests.