Man found dead at bottom of Nicosia high-rise building in south Cyprus
A man was found dead at the bottom of a Nicosia high-rise building currently under construction in south Cyprus.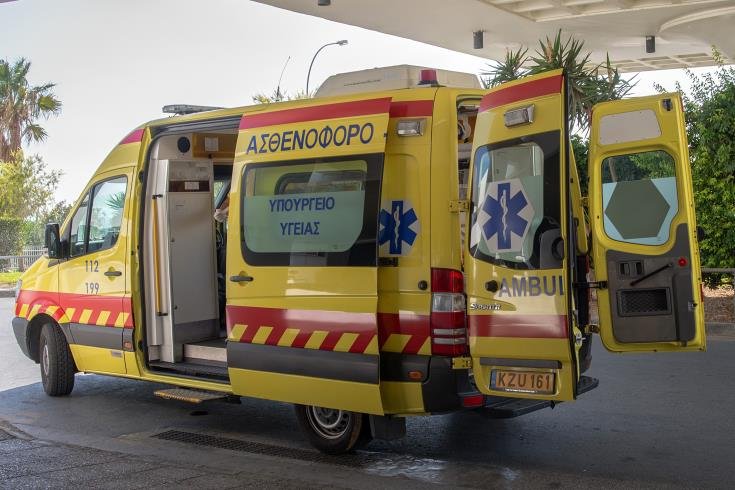 The man was found at around 9am Thursday on the third floor of the 360 building on Makarios Avenue, apparently after falling from further up.
Police have initially ruled out foul play.
Investigators were trying to determine the exact conditions under which the incident took place and the man's identity.
Reports said the authorities believe the man fell from the 33rd floor where cigarettes were found.
source- cyprusdaily