Manny Pacquiao graduates from university with a degree in political science (photos)
Pacquiao, who turns 41 on December 17, was all smiles as he sat in his chair wearing his robe during a graduation ceremony on Wednesday.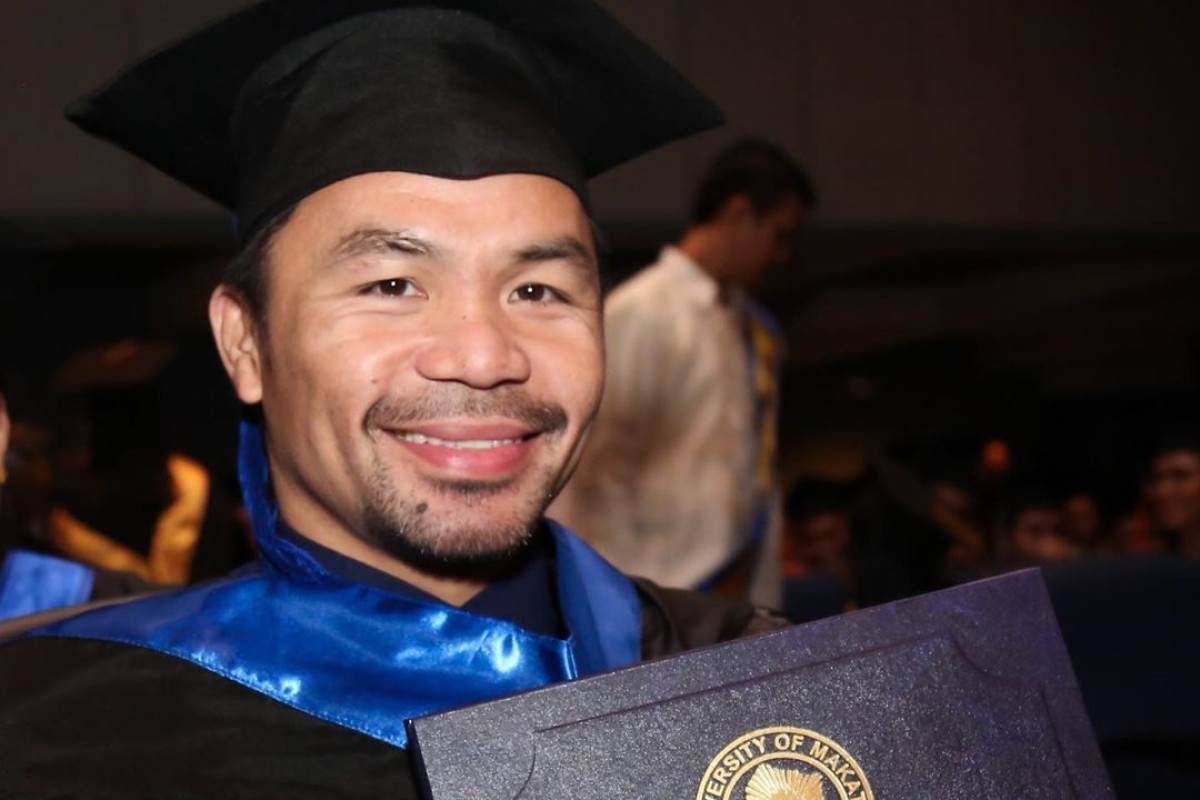 Manny Pacquiao has schooled many fighters as a master of the sweet science of boxing, but on Wednesday he showed he's a scientist of another kind after graduating from university.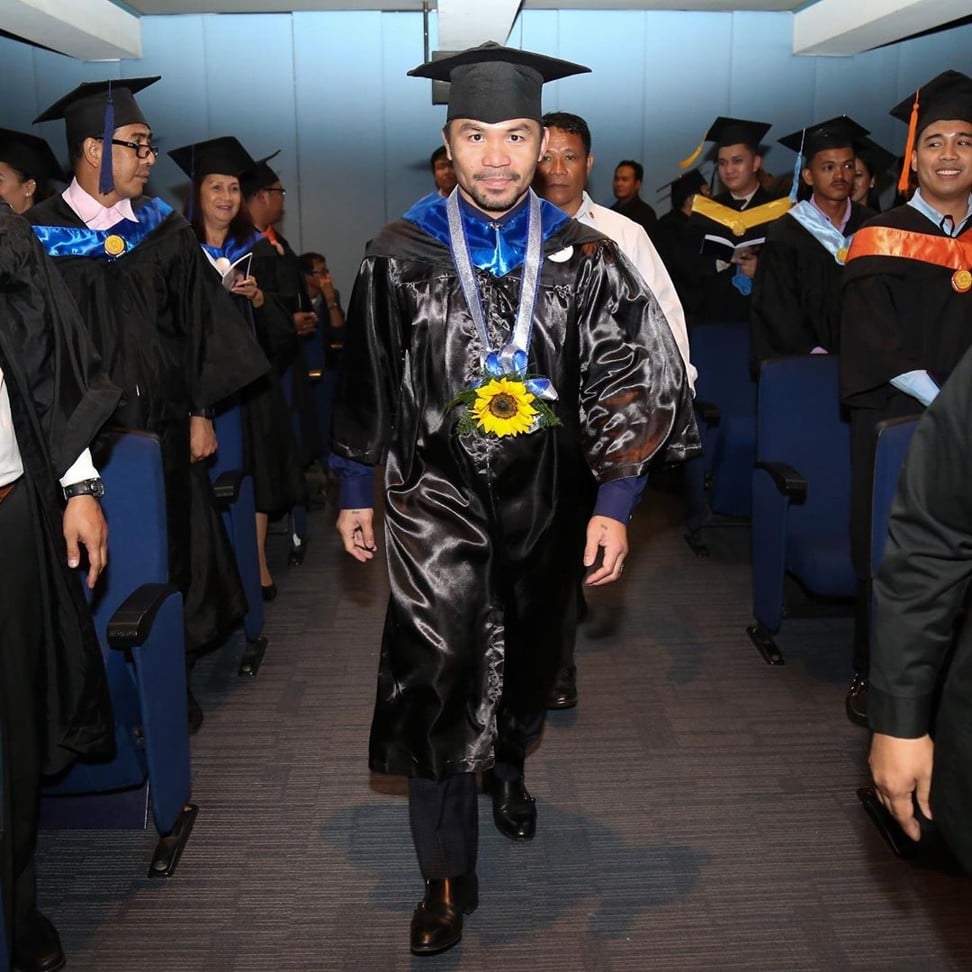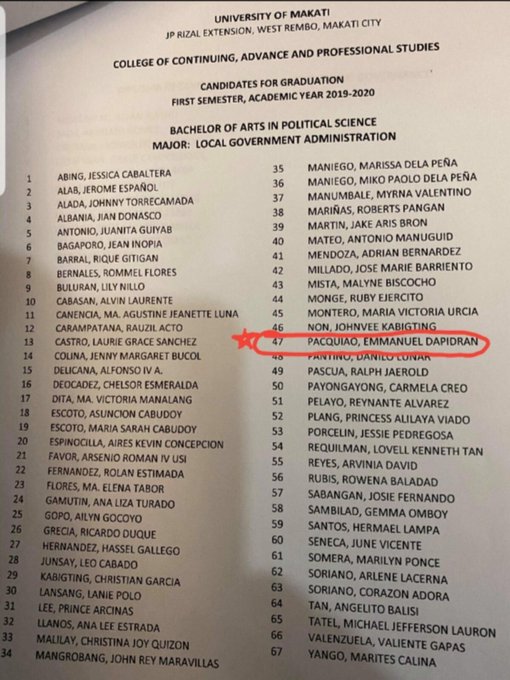 The Philippines boxing icon and senator of the nation that adores the eight-time division champion graduated with a bachelor of arts degree in political science (major in local government administration) attained from the University of Makati.