Newlywed man beaten to death at his own wedding reception (photos)
30-year-old California man was killed at his wedding reception just hours after he exchanged wedding vows with his wife.
It was reported that two uninvited brothers came to the newlyweds' reception over the weekend and beat the groom to death with baseball bats.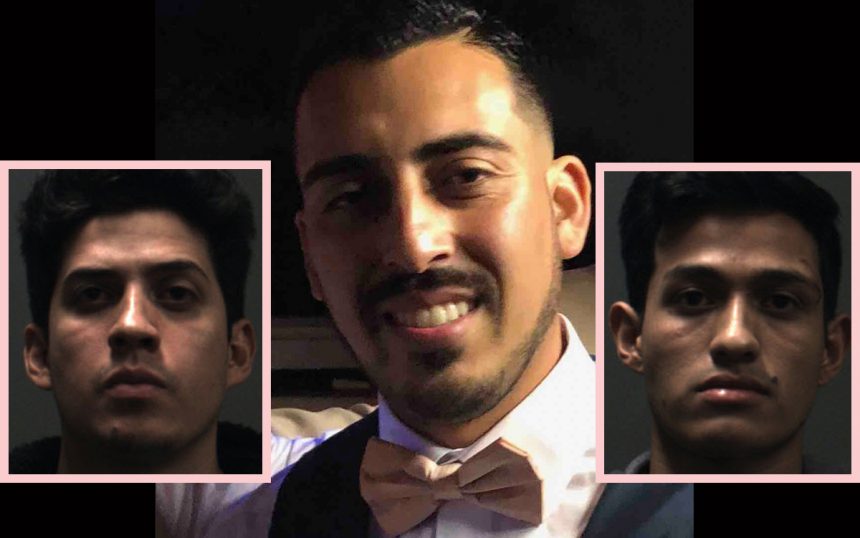 The Groom, Joe Melgoza, 30, suffered from a blunt-force trauma to the head after he was attacked across the street from the reception venue in Chino, California, at around 2.20am on Sunday. He was rushed to Chino Valley Medical Center, where he died.
Police have identified the suspects in the groom's brutal killing as brothers Rony Aristides Castaneda Ramirez, 28, and 19-year-old Josue Daniel Castaneda Ramirez.
According to a statement released by the Chino Police Department on Monday, cops were called to the backyard reception late Saturday night/early Sunday morning where they found a crowd of partygoers still horrified by the unexpected violence.
Police found two people who had minor injuries from being the victims of battery, but witnesses told them a third had also been attacked and was missing. That victim turned out to be the groom.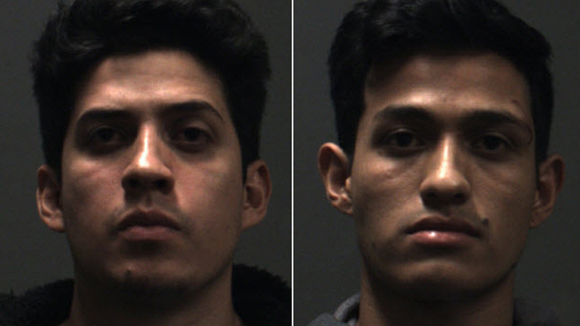 After a search of the area, police found Joe in the backyard of a house on the next block; he had suffered severe blunt force trauma to the head. He was rushed to the hospital where he died from his injuries.
The subsequent investigation led police to brothers Rony and Josue Castaneda Ramirez, who were arrested under suspicion of murder on Sunday afternoon.
According to Sgt. Dustin Tomicic, speaking to KTLA, the 28-year-old Rony and his 19-year-old brother showed up uninvited to the party and got violent. What, if any, connection Joe had to the two men accused of taking his life remains under investigation.