Photos of Louis Vuitton condom that costs $68 (photos)
Georgia Republic architect Irakli Kiziria has designed a Louis Vuitton condom, enveloped in the label's notorious brown packaging and adorned with what looks like raised lettering (for enhanced pleasure, we can only assume).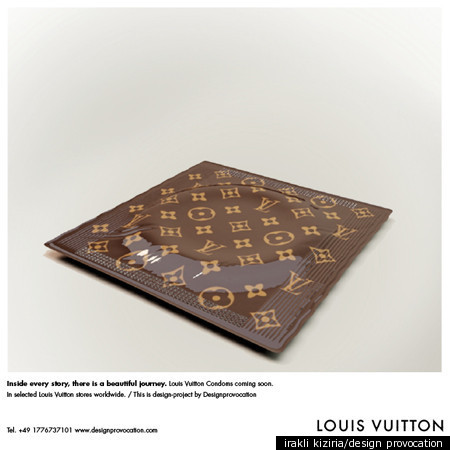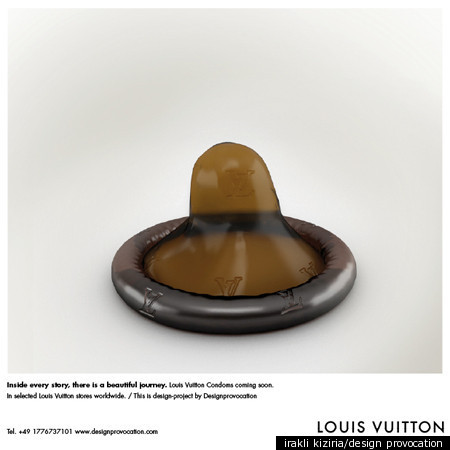 The luxury rubbers are priced at $68 each,
according to the "official" website. (Scroll below for photos.)
To put the price in perspective, $68 could buy you about six 12-packs of regular condoms.
In fact, Kiziria has no affiliation with the Louis Vuitton company and drafted the condoms in collaboration with Design Provocation as a design-project, according to the website.
The team hoped to launch the product on World AIDS Day and donate the proceeds to amfAR, The Foundation For AIDS Research.
See the designer condoms below! Would you shell out for them?