19-year-old woman was raped by a 45 year old man in Nicosia
A 19-year-old foreign national in Nicosia, 45-year-old H.Ç. He was arrested on charges of "sexual rape" and "assault" and today he is taken to the Nicosia Accident Court
.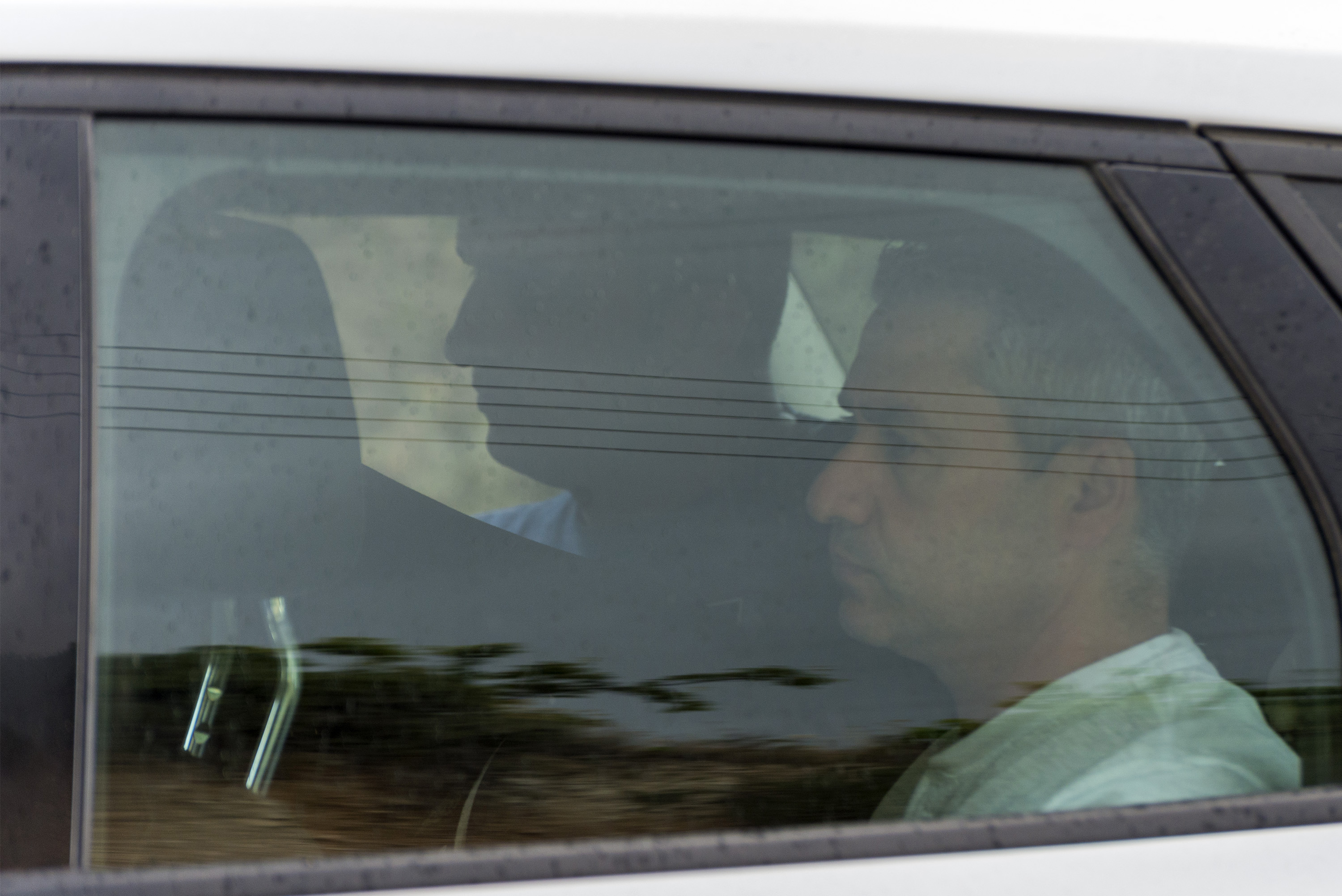 A 19 years old lady was raped by a 45-year-old H.Ç.
He was arrested on charges of "sexual rape" and "assault" and today he is taken to the Nicosia Accident Court.
His lawyer, Hasan Yücelen, did not object to his request for detention and declared that his client would not testify without him. Judge Temay Sağer ordered the suspect to remain in custody for two days in order for the investigation to be carried out safely.
source-kibrisnews