3 US crew dead in firefighting plane crash in Australia (photos)
An air tanker has crashed in a fireball while fighting bush fires in Australia, killing the three people on board on Thursday, January , 23.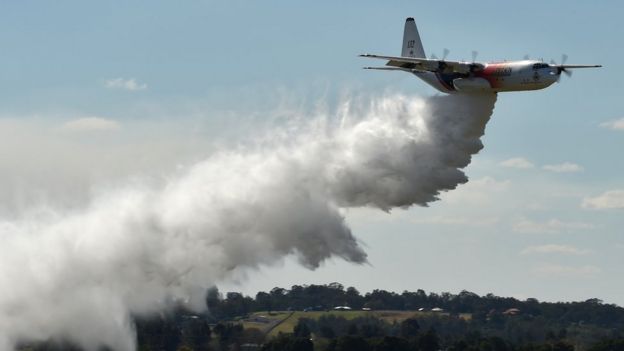 Officials lost contact with the C-130 Hercules plane shortly before 13:30 local time (02:30 GMT) on Thursday.
The cause of the crash in the Snowy Mountains in New South Wales (NSW) state is not yet known. The victims were American residents.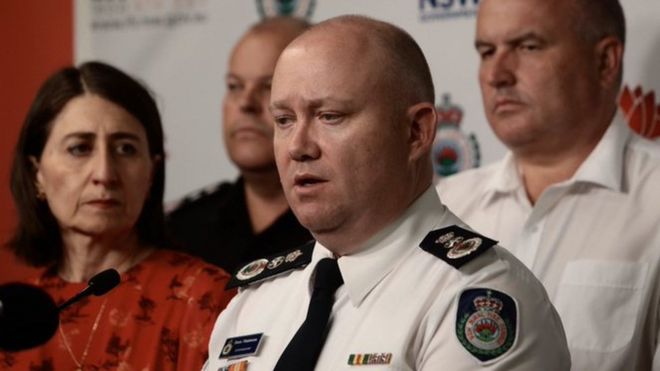 More than 80 blazes are raging across the state after hot and windy conditions returned.
The plane crashed in an active fire zone south of Australia's capital, Canberra, said the NSW Rural Fire Service (NSW RFS).
The field reports are that the plane came down, it's crashed and there was a large fireball associated with that crash, said Commissioner Shane Fitzsimmons.
The last available flight data showed the aircraft - which is owned by a Canadian company - near Cooma.
The three crew members have not been identified.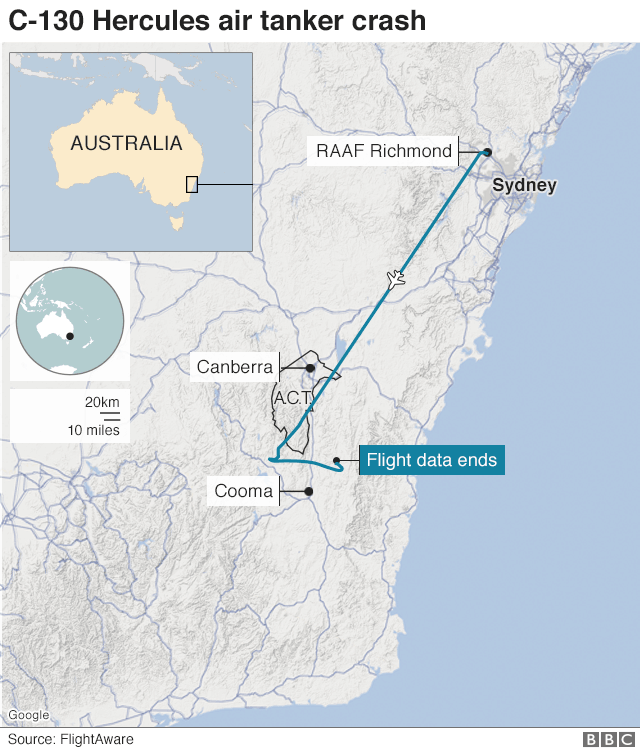 Australian Prime Minister Scott Morrison and NSW Premier Gladys Berejiklian have expressed condolences for the firefighters' families.