Four men to be hanged for gang rape and murder of student on a bus in Delhi Indian (photos)
Four men convicted of the infamous gang rape and murder of 23-year-old student on a bus in Delhi are set to be hanged this month.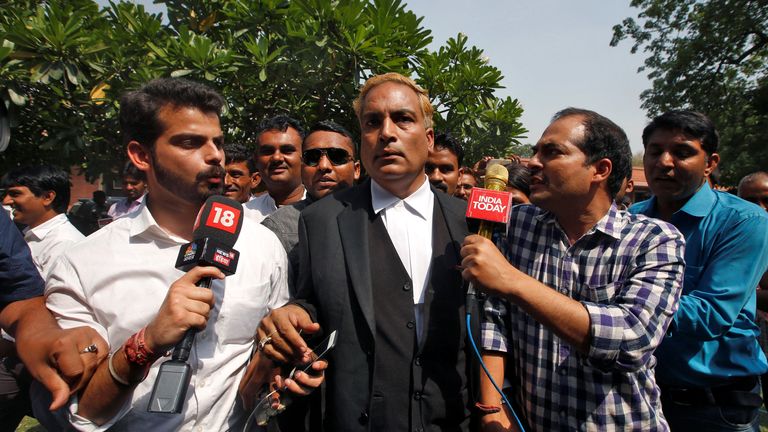 Mukesh Singh, Pawan Gupta, Vinay Sharma and Akshay Thakur have been told they will be executed on 22 January, which the mother of the victim has said will "empower women" across India.
The men were informed of the date of their execution via video conference on Tuesday, after a Delhi court rejected a review petition filed by Thakur against their death sentence last month.
Speaking to reporters after the ruling, Asha Rani, whose daughter was killed on 16 December 2012, said the family would finally see justice done after more than seven years.
She said: "This will be the biggest day for us. My daughter has got justice. The execution of the four convicts will empower the women of the country."
Indian law prohibits rape victims from being named, and so the woman in this case has been dubbed Nirbhaya by the national media, which means fearless.