Iran vows to 'punish' those responsible for Ukrainian plane crash (PHOTOS)
Iran's president has said the downing of a plane in Tehran is an "unforgivable error" and "all those involved will be punished."
In a televised speech on Tuesday, Hassan Rouhani said the "tragic event" would be investigated thoroughly, saying "one person cannot be solely responsible for the crash".
An undisclosed number of suspects accused of a role in the downing of the plane have been arrested, Iran said.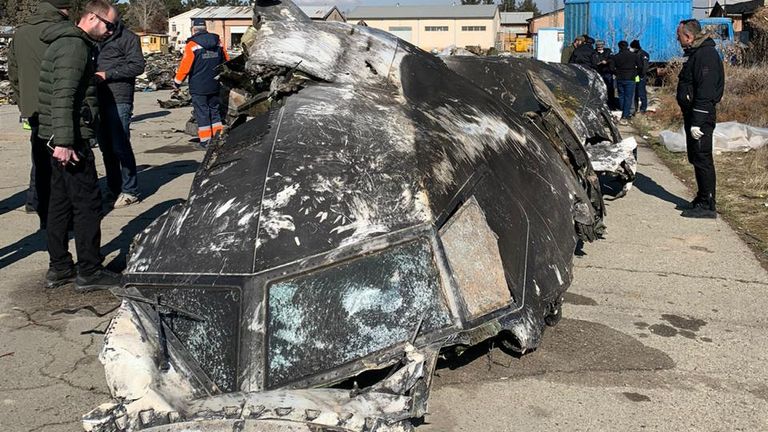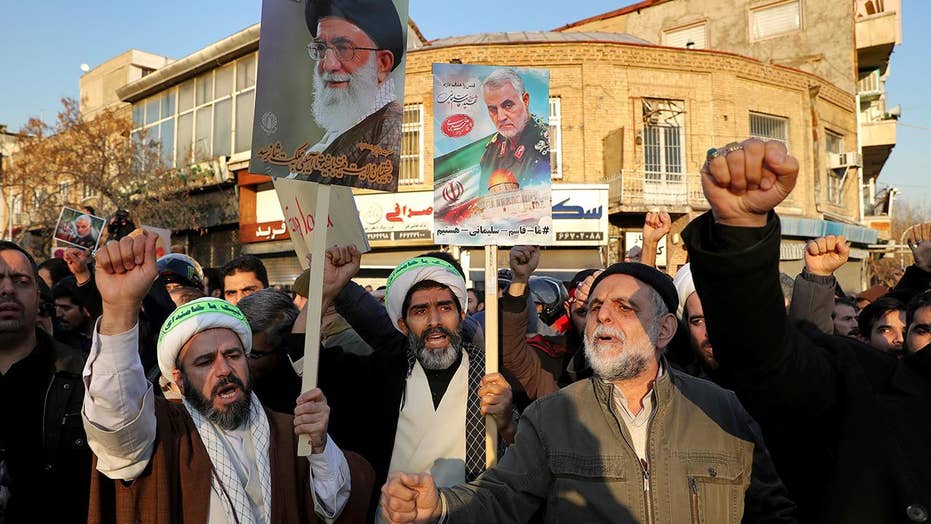 The downing of the Ukrainian passenger plane, which killed all 176 people on board last week, has sparked protests in Iran, and about 30 people who took part in the demonstrations were arrested, Iran's judiciary said.
Some were later released.
Iran's judiciary spokesman, Gholamhossein Esmaili, said those arrested had taken part in "illegal gatherings", adding that Iran has "tolerance towards legal rallies".
The arrests come as the foreign ministers of the UK, France and Germany said they were referring Iran's breaches of a nuclear deal to a dispute resolution mechanism.