1-year-old woman and a 36-year old man arrested in south Cyprus for trying to smuggle drugs in straws into prison (photos)
Two people were arrested last week Thursday in Paphos, south Cyprus for attempting to smuggle drugs into a holding cell at a police station.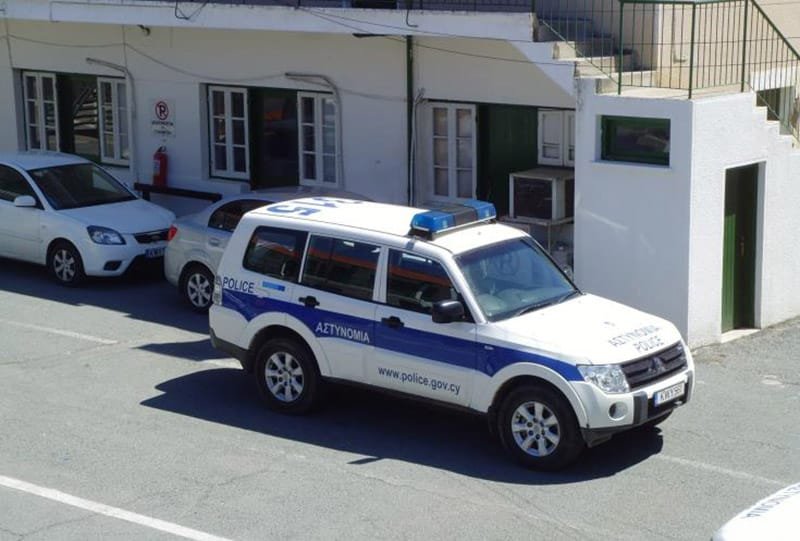 A 31-year-old woman and a 36-year old man paid visited a man being held in custody on suspicion of burglary and theft at 10.50pm on Thursday to bring him some personal belongings.
Officers found four straws which contained about two grammes of methamphetamine in the plastic bag the woman brought with clothes and other objects for their detained friend.
The drug squad was called to the scene and after further investigations found 0.5g of methamphetamine in the bag of the woman which she had left in the car.
Both people were arrested immediately.