Queen of Katwe star Nikita Pearl Waligwa from Ugandan dies aged 15 (photos)
A Ugandan child actress who starred in a Disney movie on the extraordinary life of a local chess prodigy, has died at the age of 15.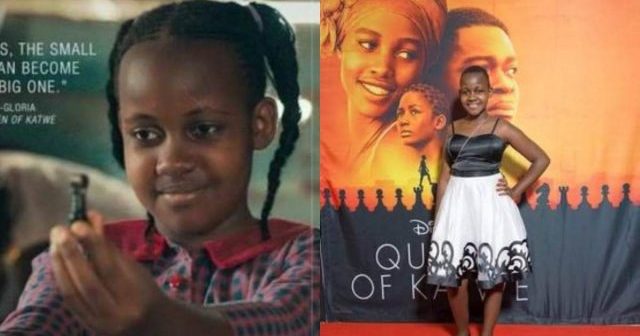 The teenage star of Queen of Katwe died of brain tumour, according to Gayaza High School, which she had reportedly attended since 2018.
The youngster was first diagnosed with the tumour in 2016 but was given the all-clear a year later.
But the family told of their heartbreak when another tumor was then detected.
She died at hospital in Naalya, Kampala, last night, Ugandan media reports.
The star of Disney film Queen of Katwe has died aged 15 after being diagnosed with a brain tumor. Pictured: Madina Nalwanga and Lupita Nyong'o in The Queen of Katwe.