Thousands naked men gather for Japan's annual 'Hadaka Matsuri' (photos)
The event, called "Hadaka Matsuri" in Japanese, is a wild and raucous festival held every year on the third Saturday of February at the Saidaiji Kannonin Temple, about a 30-minute train ride from Okayama city.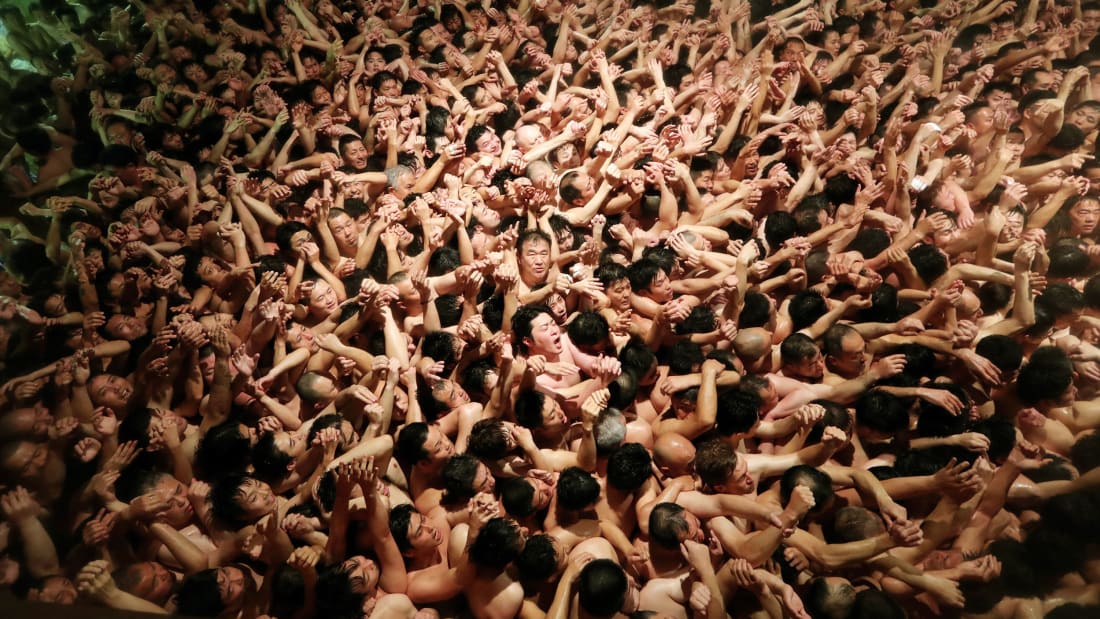 But the 10,000 or so male participants aren't as naked as the festival's name suggests.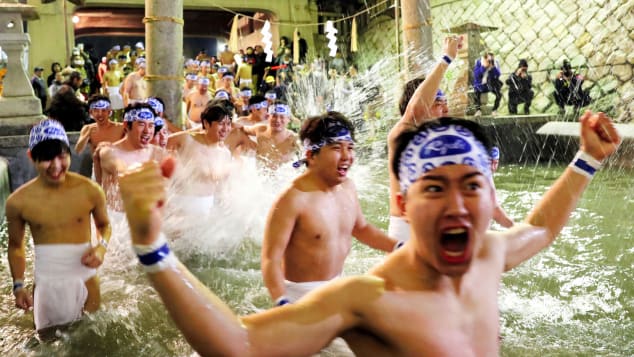 They sport a minimal amount of clothing; usually a Japanese loincloth called a "fundoshi" and a pair of white socks called "tabi."
The festival, which celebrates the blessings of a bountiful harvest, prosperity and fertility, starts at around 3:20 p.m local time with a separate event for young boys -- aimed at fostering interest in younger generations.