Kylie Jenner and Travis Scott are reportedly officially back together (photos)
Travis Scott and Kylie Jenner are officially back together. A source told Entertainment Tonight that Travis and Scott are together again and have been for about a month.
The couple has always had love and respect for one another but took a break last year because they both had so much going on. They couldn't fully focus on what it took to make the relationship work," the source told ET.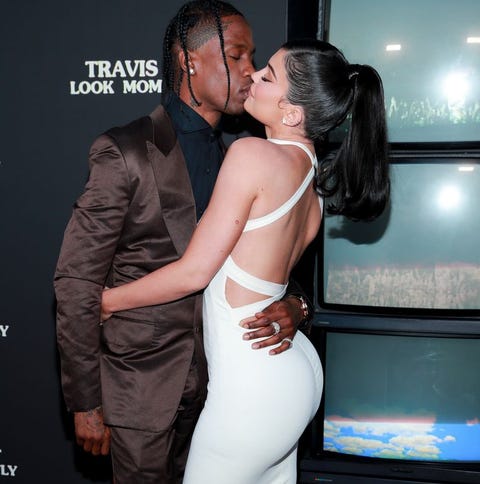 Before they officially came back together, they reunited a number of times.
They celebrated last Thanksgiving and Christmas together and were also together for Stormi's 2nd birthday and for a family trip to Disney World.