Coronavirus patient dies in south Cyprus
A patient who had been infected with coronavirus at the Paphos general hospital in south Cyprus died on Saturday, the Cyprus ministry of health said in a statement late in the evening.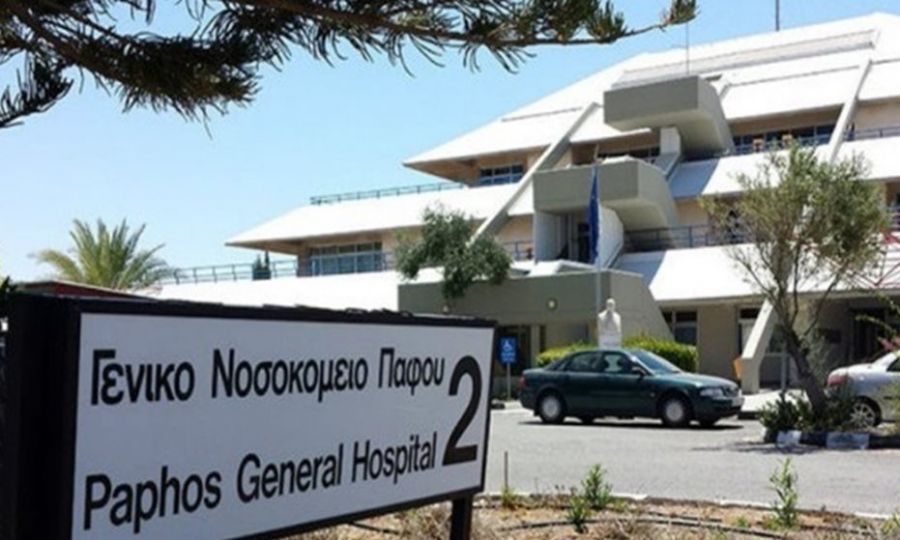 The patient, a 70-year-old British, was high risk as he was being treated for cirrhosis of the liver, acute liver failure, acute renal failure due to chronic renal failure and chronic heart failure.
During his treatment at the Paphos hospital he came into contact with a Covid-19 patient who was being treated at the same clinic and later tested positive himself, which worsened his health.
Source-Cyprus daily News