FBI arrests a California man for selling fake coronavirus prevention pill
The US Justice Department arrested a California man for hawking a fake COVID-19 cure, marking the first federal criminal case tied to the novel coronavirus.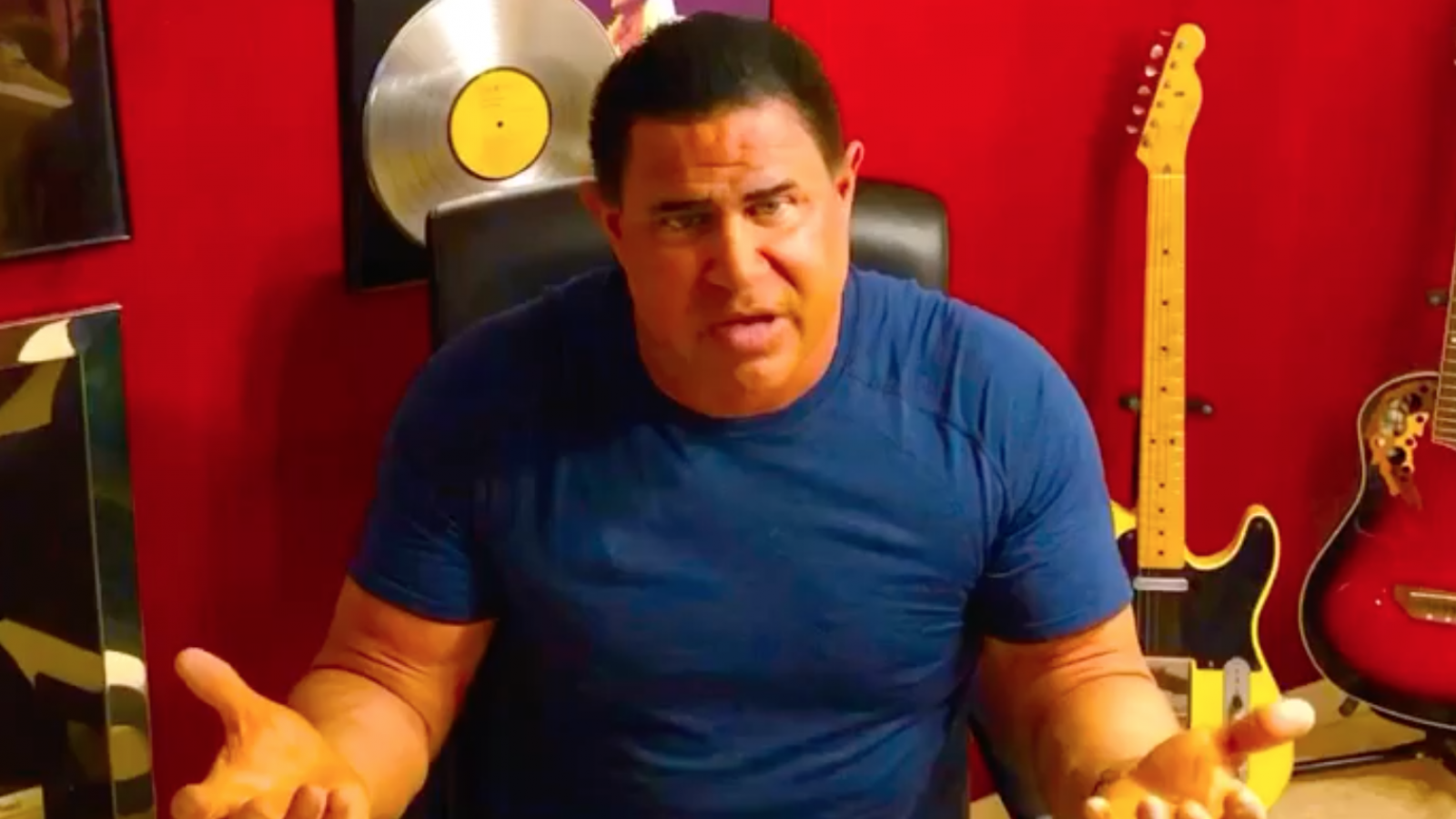 Keith Lawrence Middlebrook allegedly advertised on Instagram that he'd invented a "coronavirus prevention pill" and an injectable "COVID-19 formula vaccine cure," falsely claimed that basketball player Earvin "Magic" Johnson was on his company's board, and promised potential investors millions of dollars in returns.
He was arrested after delivering his "prevention pills" to an undercover FBI agent.
There is no vaccine or treatment for the novel coronavirus, although researchers are conducting clinical trials for both. But Middlebrook claimed he was about to mass-produce his own cure.
The Justice Department says he garnered around 2 million views on YouTube and Instagram, and he spoke to at least two people about investments: one FBI agent and one cooperating witness.
He's now charged with attempted wire fraud, which carries a maximum penalty of 20 years in prison.