Over 55 journalists died of coronavirus in 23 countries
Coronavirus is used as a pretext for many press freedom violations - at least 55 journalists have died from Covid-19 in two months, PEC said.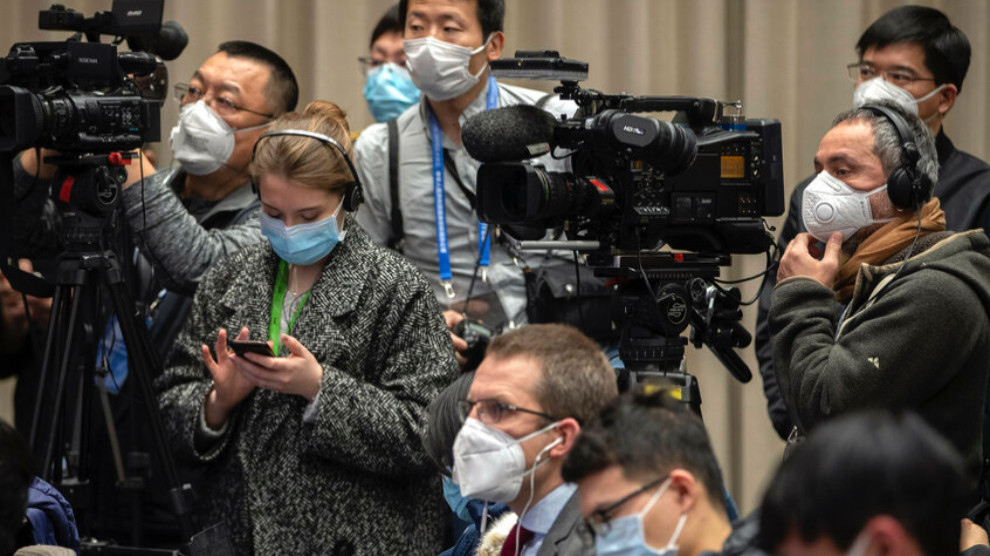 On the occasion of Press Freedom Day on 3 May, the Press Emblem Campaign (PEC) condemned the numerous press freedom violations that have occurred in several countries since the start of the Covid-19 pandemic.
In addition, protection measures for the media have often been insufficient and at least 55 journalists in 23 countries have died from the coronavirus since 1 March, PEC said.
Censorship, Internet shutdowns, arbitrary detentions of journalists, physical and verbal attacks, and emergency laws that restrict press freedom have occurred in recent weeks.
The fight against the coronavirus is being used as a pretext by some governments to suppress freedoms of expression, assembly, and demonstration, said PEC secretary-general Blaise Lampen.
We condemn these excessive and unjustified violations and call on all States to respect the right of citizens to information and their right to health, he added.
The statement published by PEC on Friday said:
Public information is particularly important in this health crisis. It has nothing to do with a war situation where the media are controlled for reasons of national defense.