Manchester City and Manchester United to lock horns over summer transfer targets
Manchester City and Manchester United have their eyes on the same players.
Who gets Koulibaly?
Manchester City and Manchester United will battle it out for two centre-half targets this summer, with both clubs interested in Napoli's Kalidou Koulibaly and Inter Milan's Milan Skriniar, according to the Independent. Koulibaly is said to be City's top target, although there have been reports Sergio Aguero could be used in a swap deal for Skriniar. United, meanwhile, are said to be keen on a new centre-back as Ole Gunnar Solskjaer ponders what areas need strengthening in light of their rejuvenated attacking displays.
***: The outcome of City's appeal for their two-year European ban will have a big bearing on their exploits in the transfer window. Should it be overturned then City would be favourites to land their top targets, but if they are not in the Champions League next season then United could swoop in. A decision is expected soon, and it will have big ramifications either way.
Midweek FA Cup matches?
Premier League clubs are keen for FA Cup third and fourth round matches to take place in midweek next season, the Daily Mail reports. The top-tier clubs also want to see replays scrapped as English football gets set to work out how a season will squeeze into a shorter time frame due to the coronavirus pandemic extending the current campaign.
Pick of the Cherries
Bournemouth will look to sell Nathan Ake and Josh King in the summer even if the club stay in the Premier League, the Daily Mail reports. The Cherries are involved in a mighty relegation scrap, but regardless of the outcome they will sell some of their star players as part of a cost-cutting drive. The report states even manager Eddie Howe could leave as the club struggles amid the financial crisis.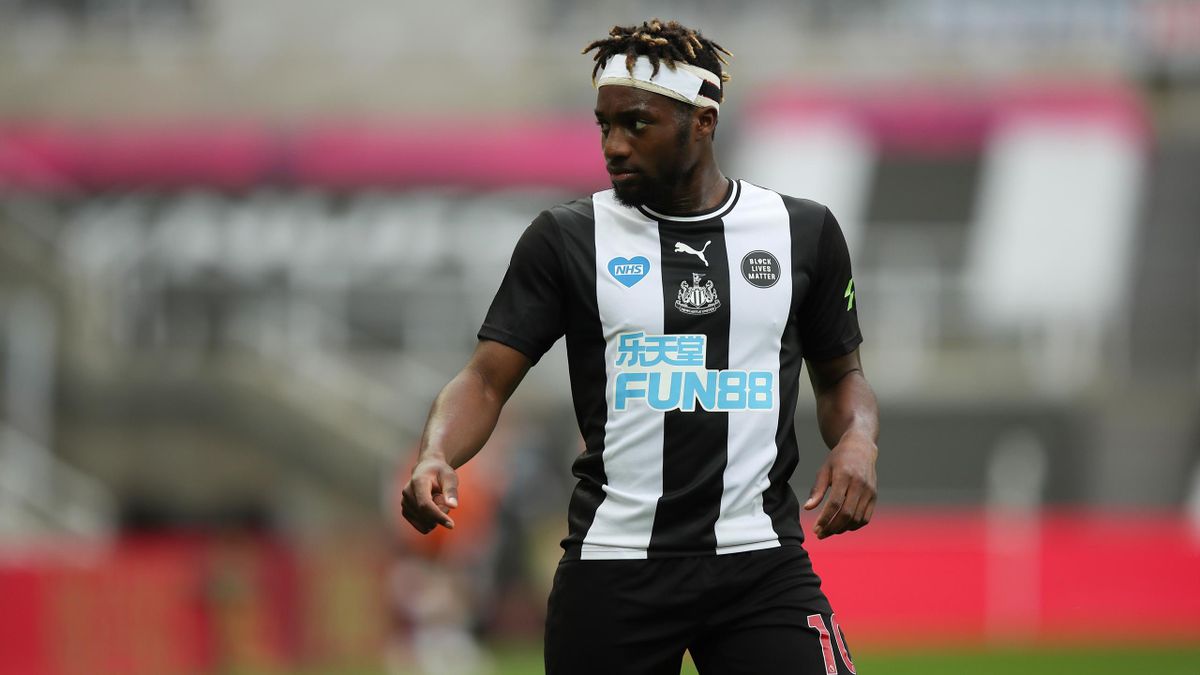 Arsenal want Saint-Maximin
Arsenal are among the clubs interested in signing Newcastle's Allan Saint-Maximin, the Daily Star reports. PSG and Napoli are also said to be keen on the 23-year-old, but any move will only take place if Newcastle's proposed takeover falls through – that's because the players are set for bumper new contracts if the Saudi Arabia-backed consortium do take charge.