Man serving in the military in North Cyprus marries bride in virtual wedding held in Turkey
A soldier serving north Cyprus attended his wedding ceremony held in Turkey virtually because he was unable to travel due to the pandemic.
According to the report making the rounds in TRNC on Thursday, Yasin Aksal attended his wedding ceremony via a video call from Cyprus while his bride was at the wedding venue in Turkey.
The couple got married months ago and had arranged to have a wedding ceremony, but he could not travel because of restrictions due to the pandemic. The couple and their families decided to proceed with the ceremony, even in the groom's physical absence, because they had booked the venue months ago.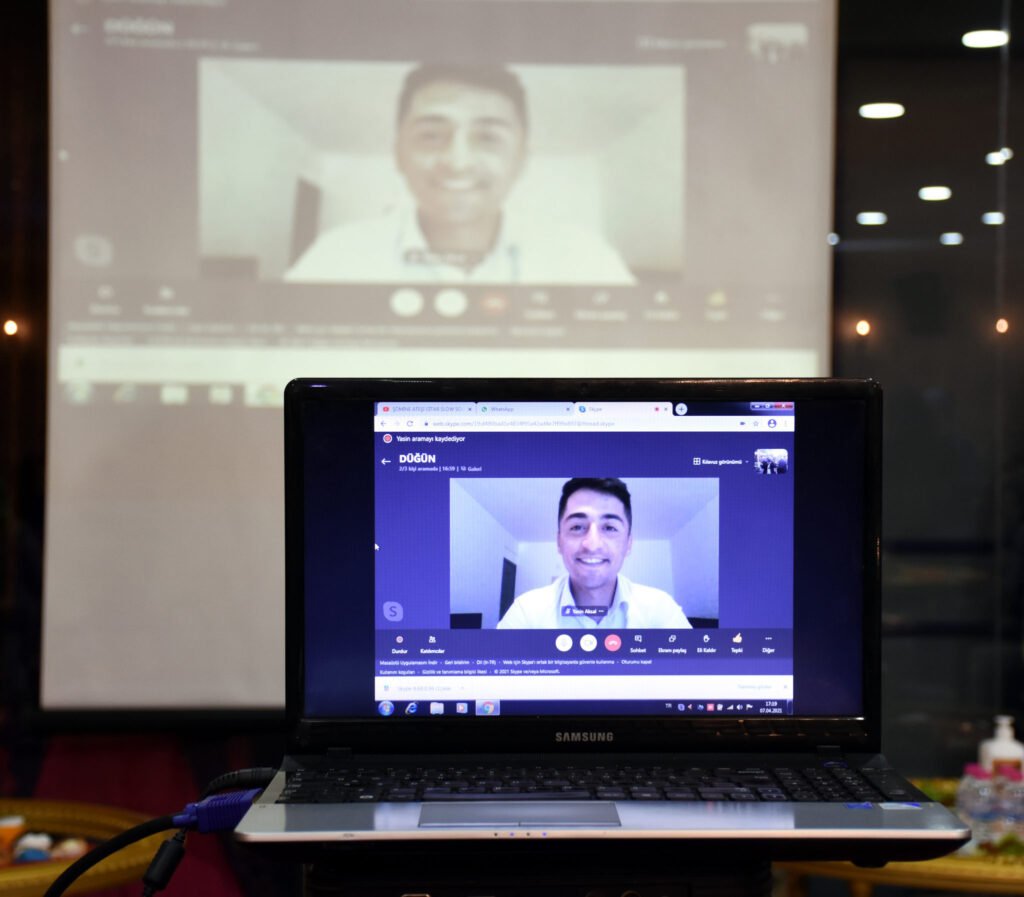 The bride, Nagihan Aksal, had her first dance after entering the ceremony hall, with her father, instead of her groom, in tears.
She told Anadolu Agency that they had arranged the ceremony date in advance but on the actual day, the groom was unable to attend. No information was given on when exactly the ceremony took place.
I am not very happy. It is a strange feeling to have a wedding without a groom, she said.
The bride is expected to travel to the north to be with her husband, reports said.