Thomas Stanley, 33, Father of 3 dies after he was struck by lightning while running a 50km race
Thomas Stanley, 33, was less than half a kilometre from finishing the FlatRock trail race at Elk City State Park, Kansas, when he was struck on Saturday, said race director Carolyn Robinson.
She said the day started off hot and sunny before a small storm hit the area about 150 miles south west of Kansas City "without warning".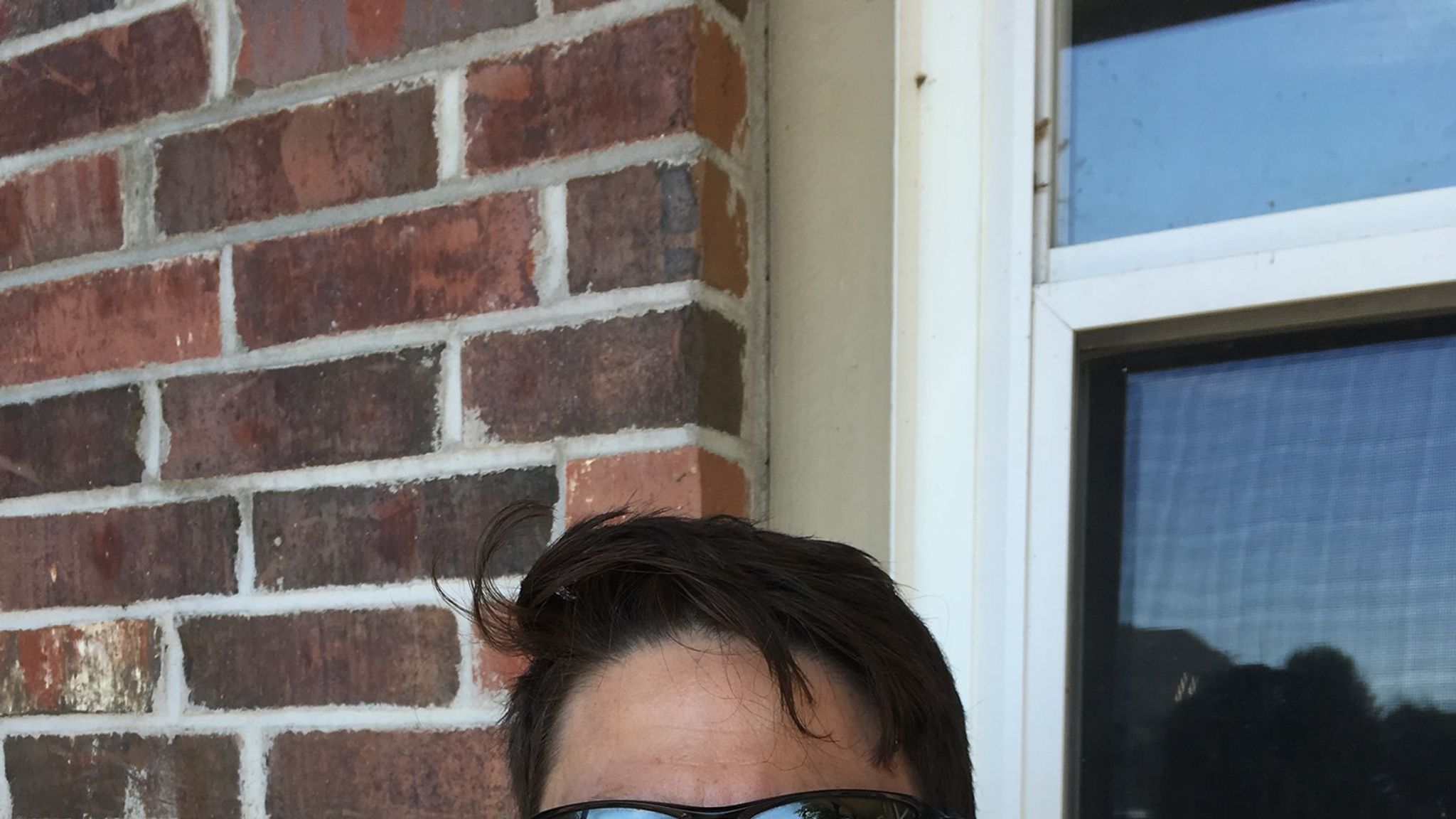 Ms Robinson said Mr Stanley was struck "the moment the storm blew in".