Young man gets 20 years for killing Grandpa Kokos in south Cyprus (photo)
A man who was convicted for killing beloved Grandpa Kokos in Larnaca south Cyprus last year has been sentenced to 20 years in prison.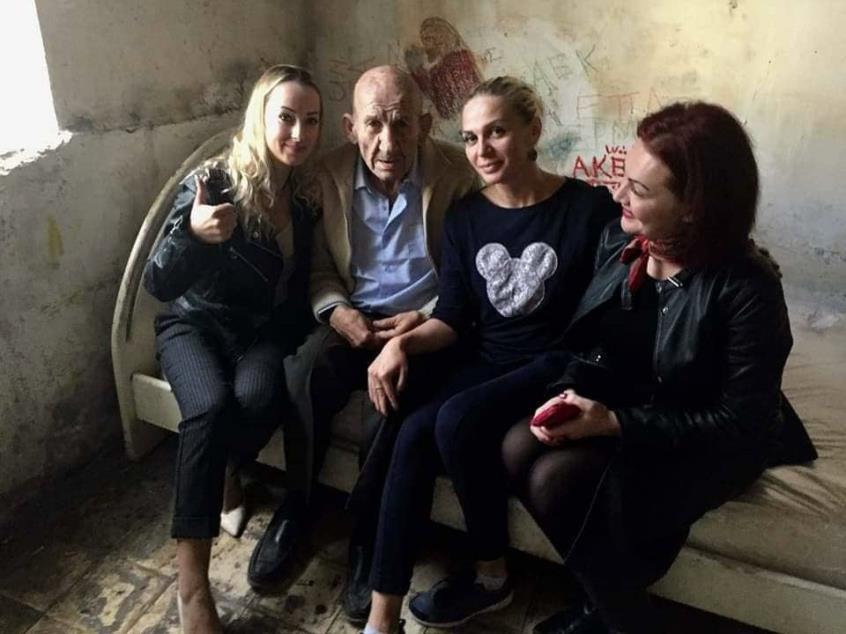 A panel of judges in a Larnaca criminal court handed down the long sentence to 21-year-old Michalis Christoforou, after he was found guilty of manslaughter in the death of 76-year-old Yiorgos "Kokos" Mavrommatis.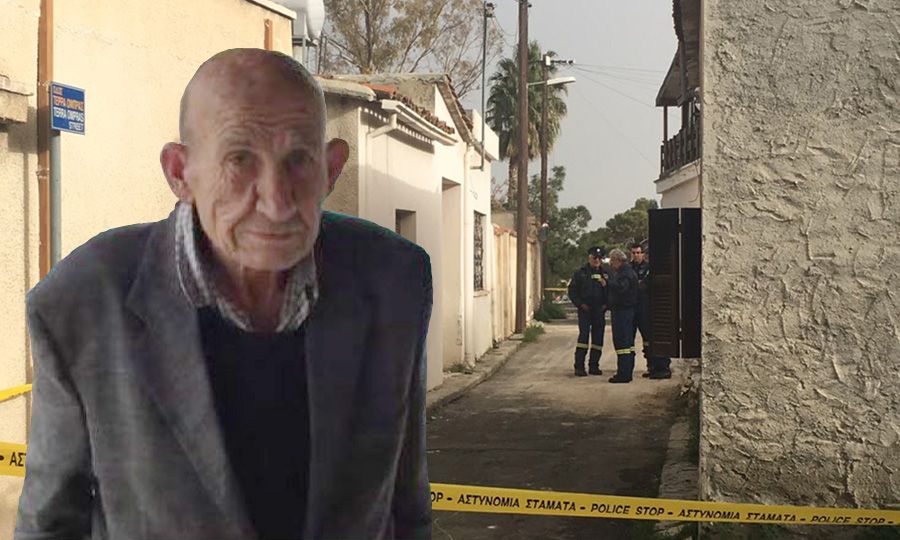 Grandpa Kokos, a beloved senior citizen in Larnaca, was attacked and brutally killed in January 2019. Initial reports suggested he had died in an accidental house fire but an autopsy later revealed he had also sustained multiple injuries.
According to court documents, Christoforou killed an elderly and vulnerable human being who was sleeping peacefully in his own bed.